The University of Fado
Sr. Vinho is known as the great university of Fado
At Sr. Vinho you can hear the authentic Fado. Maria da Fé, a mandatory figure in the universe of Fado is responsible for Sr. Vinho's artistic direction.
Sr. Vinho have had already been great names such as Ada de Castro, Mariza, Camané, Ana Moura, António Zambujo, Jorge Fernando,  Aldina Duarte, Maria da Nazaré,  Gisela João or Machado Soares who were accompanied by excellent musicians such as José Fontes Rocha, Pedro Leal, Paquito or José Manuel Neto. Today the house maintains a luxury cast, of great reputation and notorious recognition in the national and international musical circle.
Located in the traditional district of Lapa, this authentic Portuguese house offers a unique experience in an intimate and warming atmosphere. Sr. Vinho was distinguished as "Loja com História" (historic shop) for its cultural relevance and heritage to the city of Lisbon.
The restaurant 's space accommodates up to 80 people, provides an exquisite table service and the most typical Portuguese gastronomy. We have the ideal space for a dinner for two, among friends or for groups.
Contact us!
the city
Listening to fado is to know Lisbon
Lisbon is undoubtedly one of the top election destinations in the world, having accumulated consecutive awards in recent years. It is a unique city, defined by its light, mild climate, its history and culture. A city full of charm and personality, Lisbon is nowadays a reflection of its development focused on modernity, but which holds its secrets and traditions with pride and affection.
Celebrated by poets, writers and artists, this beautiful city gave birth to the musical genre that condenses the soul of its people.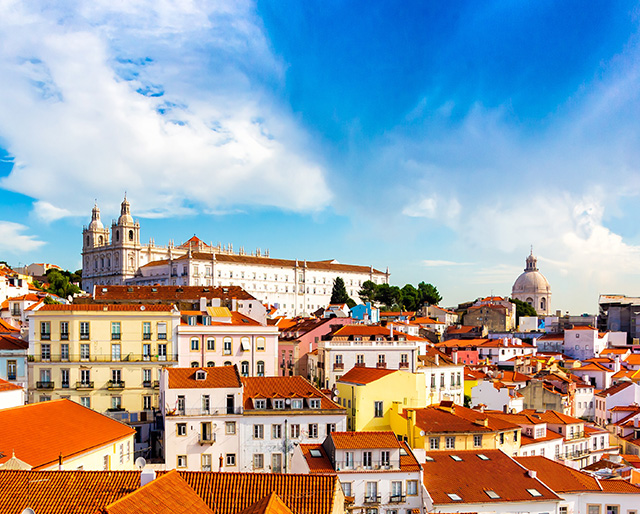 Fado, which lives in the city's houses, corners and alleys, is an unforgettable and obligatory experience for its visitors.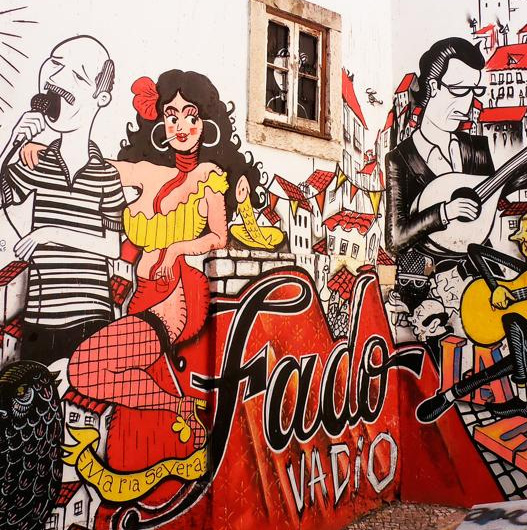 Fado in its essence is Lisbon itself
Fado in its greatest expression sings about love and life's comings and goings. Fado was considered by UNESCO in 2011 as a World Heritage.
A family business
Family traditions passed down from generation to generation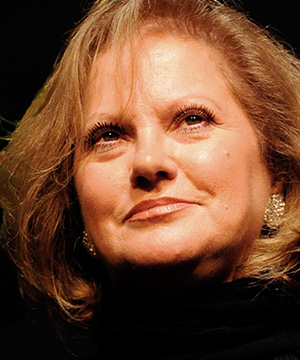 Maria da Fé
Founder and Artistic Director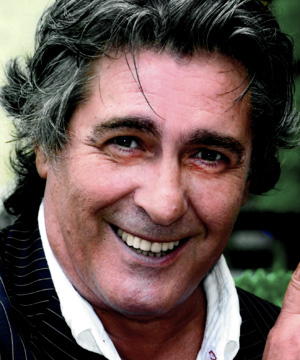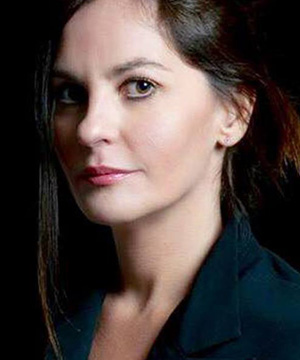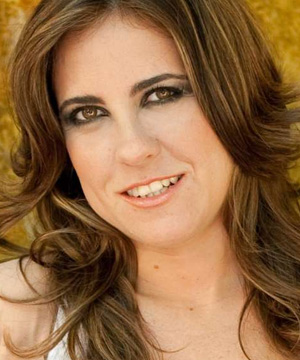 what they say about us
These are reviews that give us the motivation and energy to always do more and better for our customers.

"Thank you Sr. Vinho staff!
Exceeded expectation. A special thanks to Filipa who made our 1st experience in the world of Fado very pleasant. Thanks."
Fernando C

"Lovely place, excellent food and wonderful fado. Delighted with the service. Everyone is friendly, attentive, helpful. Especially Felipa, Rita, Sergio, Idalicio, Sidney and Pedro (from the kitchen)"
Ana Cristina Tolisani

"Exceptional service, atmosphere and food."
Ricardo Fernandes

"A wonderful evening with great food and excellent performances by very talented musicians and fadistas. Highly recommended."
Marc Hoodless

"Wonderful dinner. The best cod I've ever eaten. Very good Fado singers. Excellent service. It has private parking, but you have to ask the receptionist to drive you to the place. The best!"
Fernando M.C. Duque Estrada

"Very atmospheric, almost vintage. Friendly staff. Perhaps the best fados in Lisbon. I highly recommend it."
M. Rassas S. Skoura

"The food was really good. We loved the live music. The staff was friendly. We definitely recommend this place!"
Rosa Boom

"Amazing from start to finish. The ambiance, service, food and FADO, all just perfect. This is NOT just for tourists trust me, I'm Portuguese and born in Lisbon, the experience of dining and listening to outstanding fado singers left me still prouder to be Portuguese."
Camila F

"A great restaurant with excellent food and very friendly staff. As a highlight, Fado is sung at night, which is exceptionally performed and sung by young and very talented artists. An absolute must if you want to enjoy good food and fado."
Sven Rehbaum