Sr. Vinho: the great university of Fado
Sr. Vinho is known as the University of Fado. Where you can hear the authentic Fado. Maria da Fé, a mandatory figure in the universe of Fado is responsible for Sr. Vinho's artistic direction.
The most traditional of Lisbon's Fado houses.
We serve the best of Portuguese cuisine, exquisite table service and a magnificent cast.
A real Portuguese house
Located in the traditional neighborhood of Lapa, this authentic Portuguese house offers a unique experience in an intimate and welcoming environment.
Rua do Meio à Lapa
nº 18 - Bairro da Lapa
1200-723 Lisbon
Over 40 years of history
Welcome to Sr. Vinho
Our restaurant was founded in 1975 by osé Luís Gordo, Maria da Fé and António Melo Correia.


Since the beginning, there has always been a special commitment to serving the best of what the Portuguese gastronomy offers and presenting a cast of great Fado names.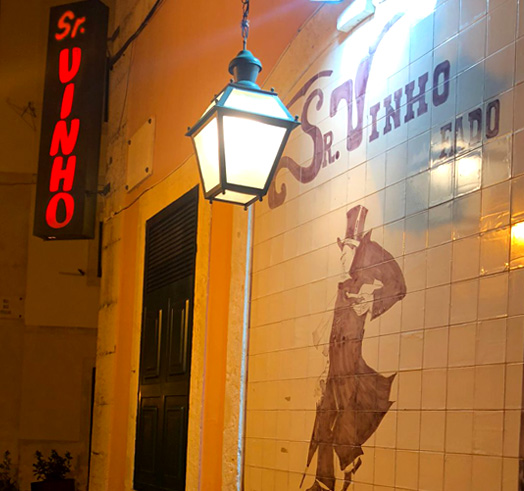 Mais de 40 anos a Serviço do Fado e da Cultura

Maria da Fé
Artistic Direction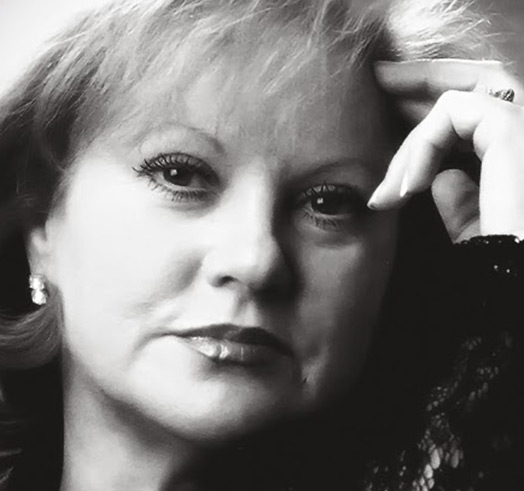 Sr. Vinho provides an exquisite table service and serves the most typical Portuguese gastronomy.
We have the ideal space for a dinner for two, among friends or for private events. We also have special menus for groups.
Our staff is able to communicate in several languages.
Contact Us
Our Menu
Delicious Portuguese cuisine to the sound of Lisbon's best fado.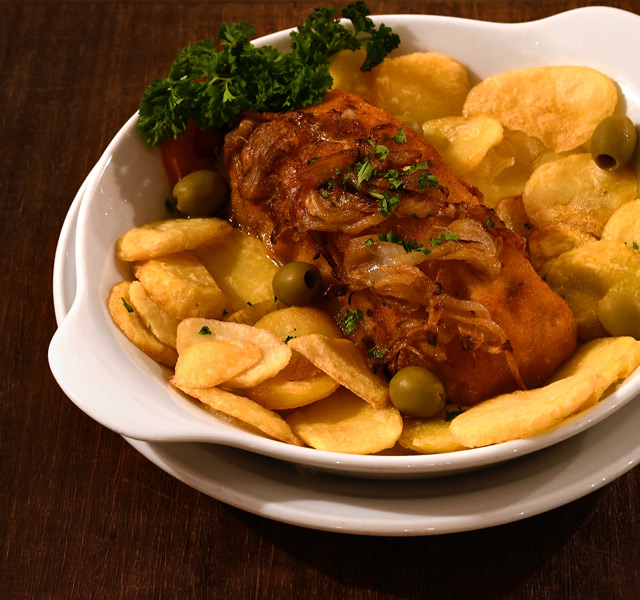 Traditional flavors that conquer us, until we surrender to the complete gastronomic experience. Our menu is based on the roots of the Portuguese tradition, with a wide range of starters and mouth-watering specialties. Book a table!
Gallery
Proud of our trajectory, we continue with the confidence of leaving to our customers and friends a memory of a special and unique night.